Connectivity, Infrastructure and Energy of Myanmar's future


People
 Employees are at the heart of everything we do

Partnerships
Building Partnerships which are straight forward and honest

Customer Satisfaction
Meet and exceed our customer requirements
Community support
Supporting our community  through CSR

Professional
We take pride in delivering a quality product or service

Cost Aware
Considered spending for efficient delivery with no waste

Myanmar Pyi San Htar is an award winning industry leader across The Union of Myanmar, known for its high quality standards. With a mission build, operate and enhance infrastructure with the support of its partners. 


Safety
We Employ International Occupational Health And Safety Standards.

Quality
We Employ The Highest Standards And Best Practices On All Projects.
Responsibility
Accountability, Professionalism And Standard Code Of Ethics.

Smart
Specific, Meticulous, Aggressive, Readiness, Timely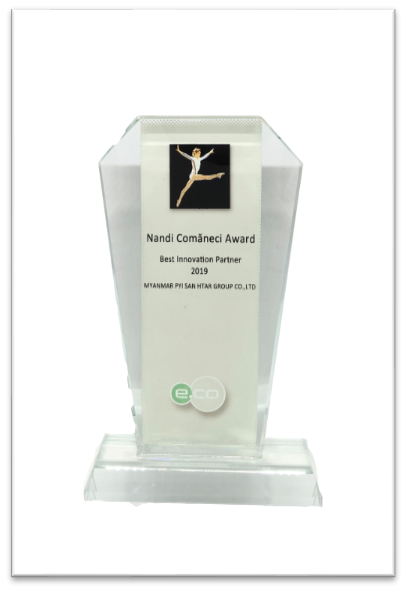 Civil Construction Partner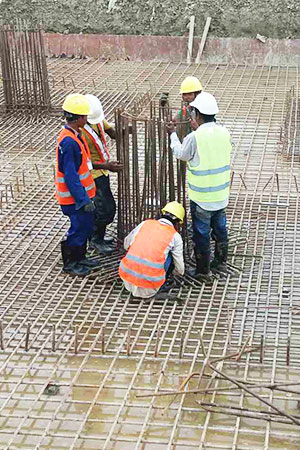 Myanmar Pyi San Htar Group of Companies (MPC Group) is a growing local company with vast experience in telecommunication, construction, engineering services, logistic and trading, power and infrastructure projects.

Address 1: No.195-203, Room No.102 ~ 105, Sakura Hotel & Service Apartment, Kyee Myin Dines Strand Road,Thit Taw Ward, Ahlone Township, Yangon, Myanmar.
Address 2: No.641, Innwa19 (A) Street, South Okkalapa Township, Yangon, Myanmar